<! **** this is content for the upper left text window *** -->
Start with a love of animals... especially cats!
Research your subject and facilities for their care - worldwide thanks to the internet.
Design and build a resort catering to their every need. Huge suites, large private balconies, playrooms, toys and structures with a country setting. Add a heaping amount of personal attention, cuddling, petting and combing. All cats have lots of free time to roam in our common areas or playrooms.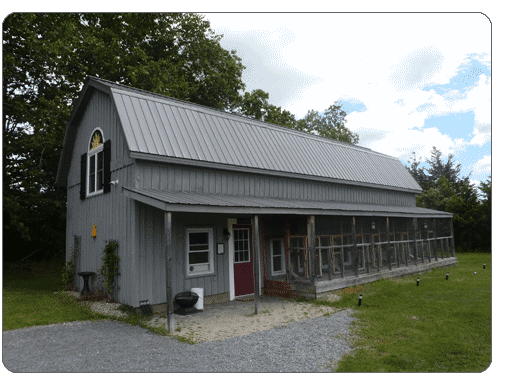 Whiskers Inn... Your cat won't want to go home.
<! **** this is where content for the photos, thumbnail section *** -->